Professional Audio Transcription Specialists
Providing professional audio transcription And Typing services since 2003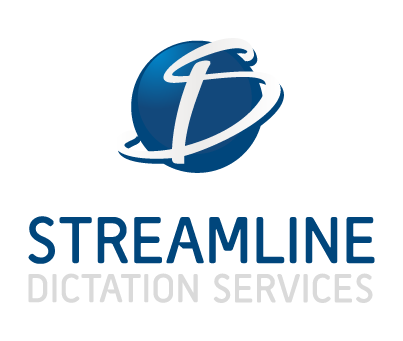 Reliable, Professional, efficient. Look no further.
Did you know that people talk seven times faster than they type?  
Take advantage of this fact by outsourcing your dictation requirements to Streamline Dictation. Simply record and send us an audio file, we will dictate it fast and produce a highly accurate, formatted transcript. 
Streamline your workflow today so you can focus on what's most important.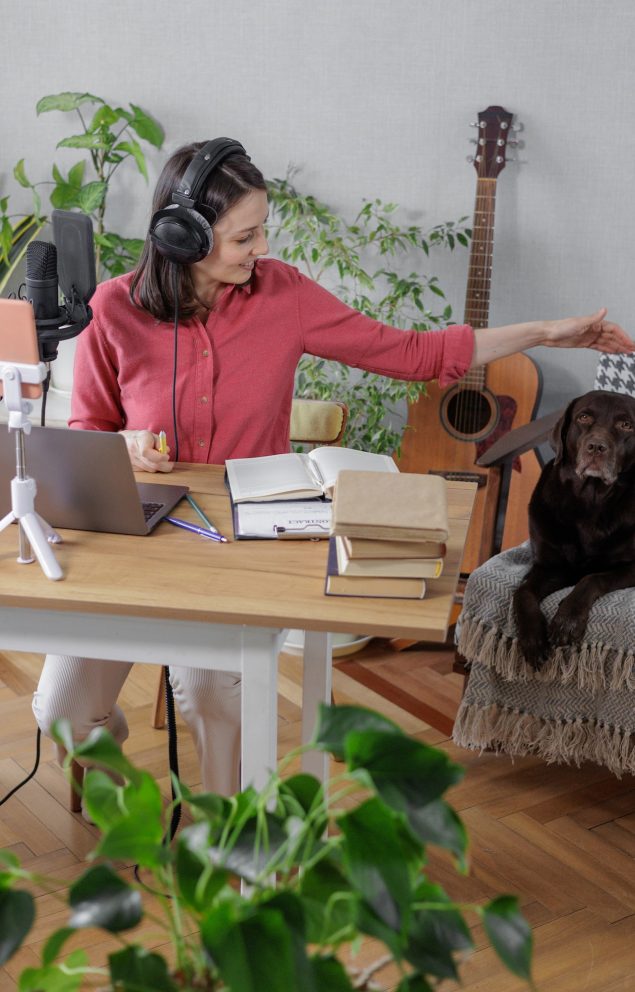 Streamline can assist you no matter where you are or what your profession is.
An Extension Of Your Business
We are an expert group of typists and business professionals that have a passion for providing outstanding service and results.
Our team hold each other to the upmost levels of integrity, protecting your intellectual property and working with confidentiality. Our clients view us as an 'extension of their business'.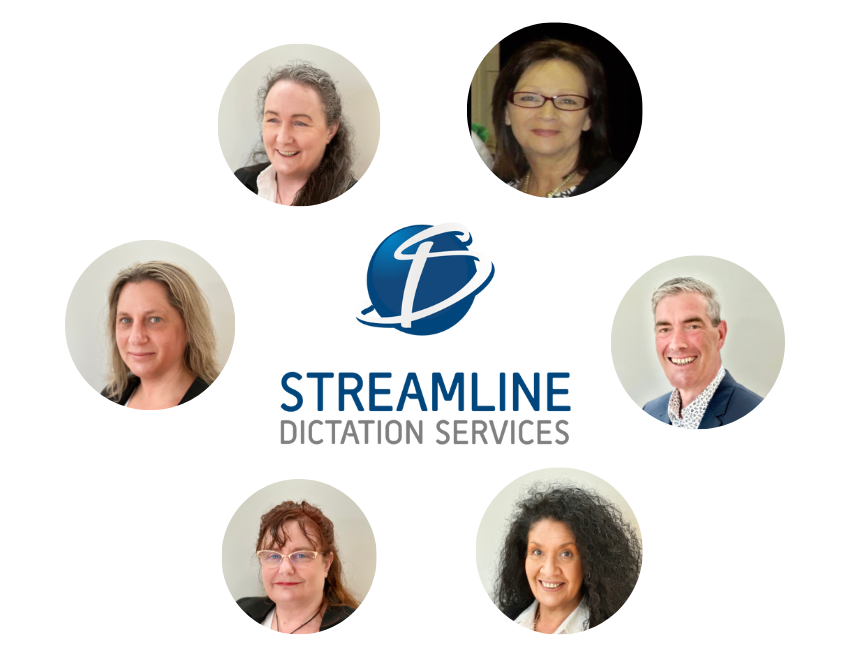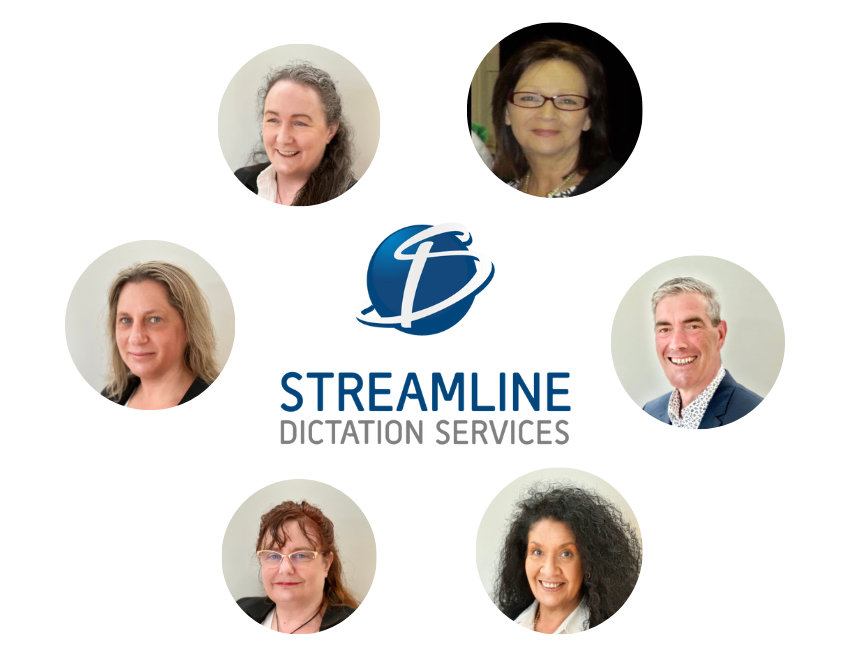 Submit Your Audio & Leave The Rest To Us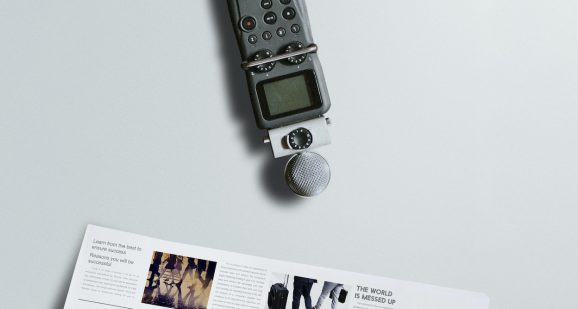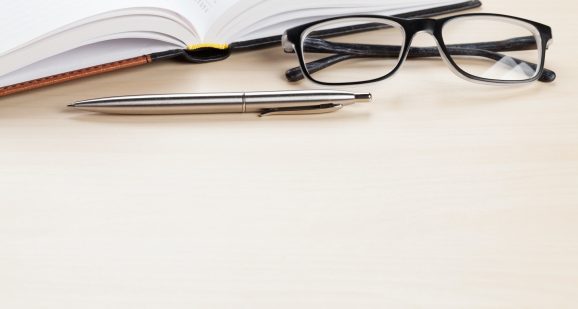 Feedback From Our Valued Clients
"The team at Streamline are an extension of our business. They give us the flexibility to take on large pieces of work and turn it around quickly and accurately. We can totally rely on their discretion and their service delivers excellent value for money for us and our clients."
"As a workplace investigator, I have to do hours of interviews which require accurate recording and a fast turnaround of transcripts. Streamline Dictation offers an amazing service. Accurate, professional and always friendly and helpful. I have absolutely no hesitation in recommending them."
"We have been working with the team at Streamline Dictation for over 10 years. Their work is accurate, professional and timely. Most importantly they make the effort to work with us as client and tailor the service to our needs. "
"I have found Streamlines service to be excellent. Prompt, accurate and pleasant to deal with."
"I work in a business that requires quick and accurate transcription of audio records - and, in my experience, Streamline are the best in the business. They provide a prompt service, and their accuracy is second to none. On top of that, they are lovely people and always understanding when I have tight deadlines or challenging demands."