Geethal Data Systems (GDSL) based in Paraparaumu is our management systems technology provider. Streamline uses the transcription management system known as G-Scribe developed by GDSL. 
G-Scribe manages the transcription process, starting with the automated conversion of client email/sound files to jobs, delivery of jobs and sound files to the typists' workstations and the transfer of completed work files to the clients.
G-Scribe also manages the client work templates, delivering these to typist work stations. The system also provides a series of aggregated time schedules for billing purposes.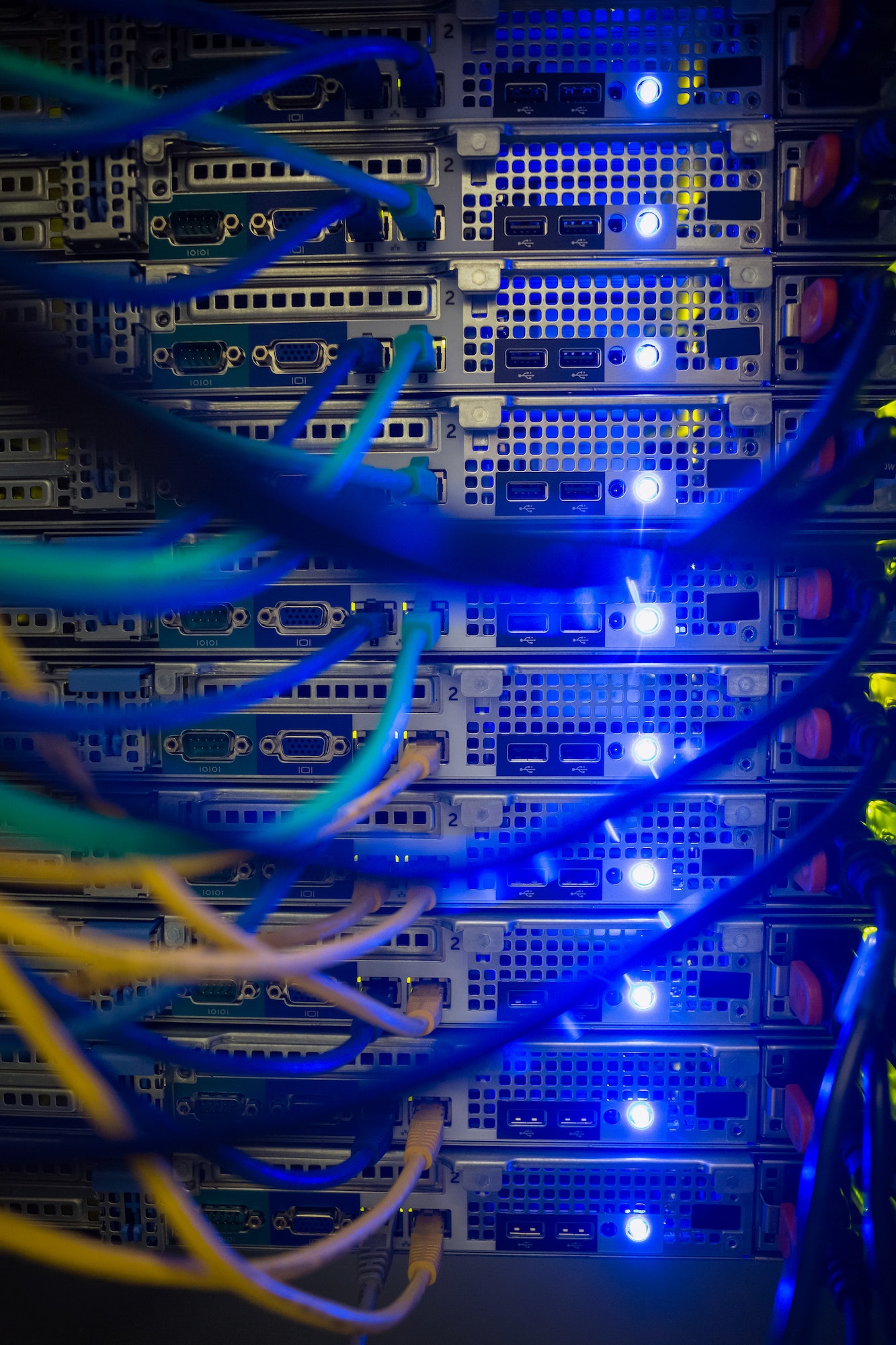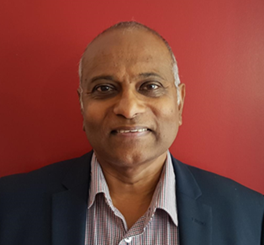 GDSL is a client responsive organisation that strives to help its clients succeed in their businesses. GDSL has two geographically separated secure data centres, each with multiple mirrored servers to achieve a high degree of reliability. To ensure confidentiality and data security, all client files and data are held in New Zealand within the GDSL infrastructure only, and not in any third-party servers.
GDSL also offers a range of customisable business systems to assist small businesses. These range from systems for SME's, Member Organisations, Event Management and CRM systems. GDSL also provides services such as computer support, programming and development services for MS office automation, SQL server and VB.Net. GDSL also can assist with the maintenance of existing systems.
Website : www.geethal.com   Email:support@geethal.com