Meetings and interviews tend to dominate the modern business world. Our interview transcription service is for organisations that need to record disciplinary meetings, disputes, research, group discussions, etc. These can include documentation such as that needed for courts.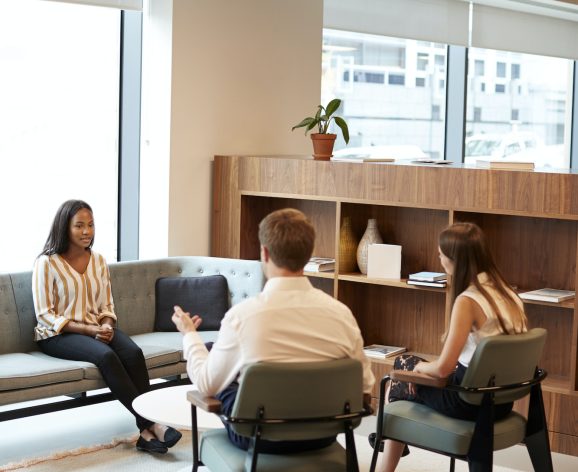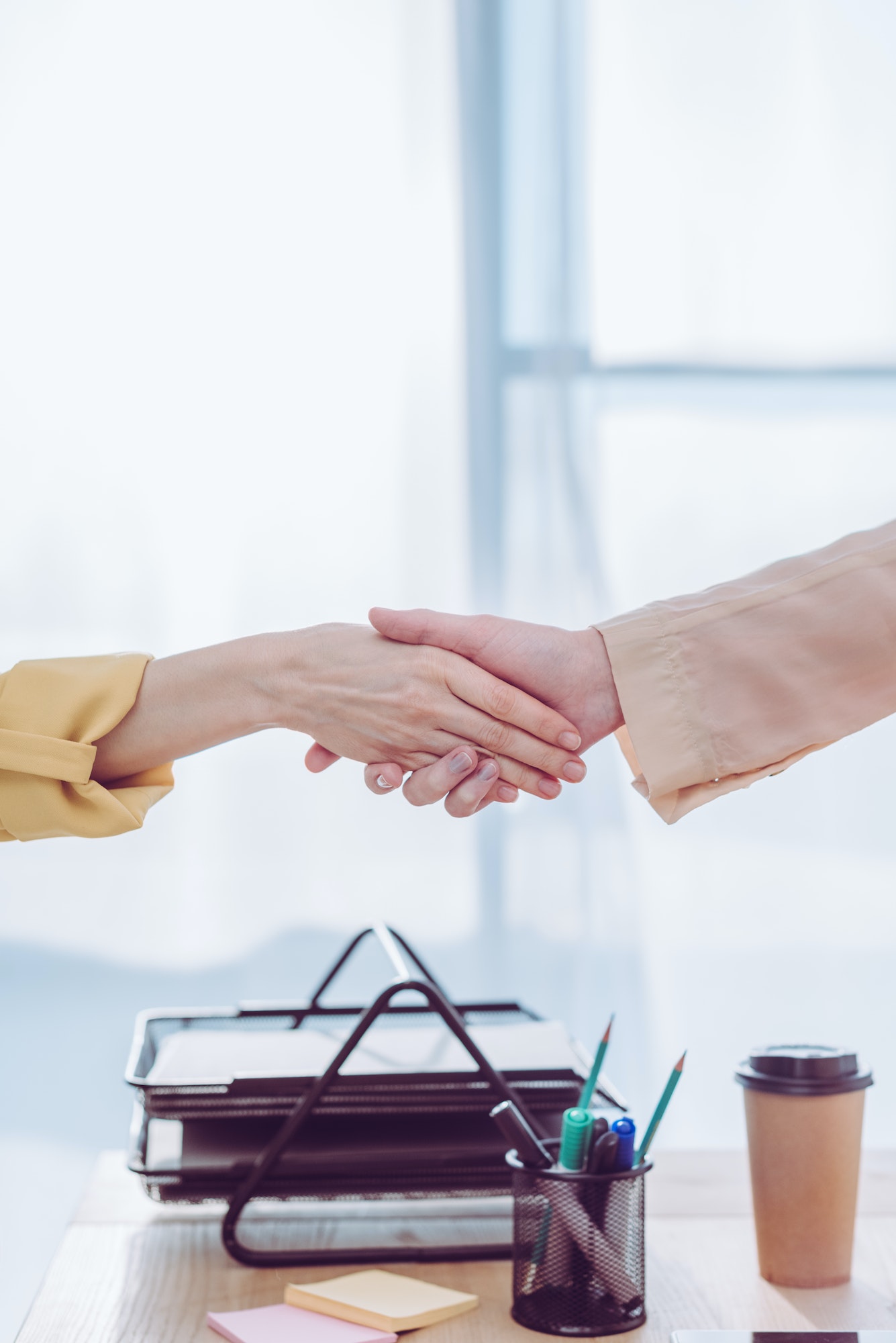 How does interview transcription work?
Transcribing recordings of focus group discussions, meetings and interviews is definitely a specialist skill. It's more than just about typing words; the content is crucial, especially the terminology and the context of what is being recorded.
Making documents easy for our clients to use is extremely important, as is the client knowing that they can trust that the integrity of what is recorded is not lost.
We understand how difficult it can be for recruiters to ask all the right questions and capture the exact responses during reference checking in order to make a good decision. Because of the quality of this work it is not efficient to use voice recognition software.
Our interview transcription service accurately captures the information from audio recordings, cost effectively, and returns it to our client promptly, correctly formatted. We can provide samples of how we set out documents.
What are the benefits for you?
Using us to transcribe your recorded interviews will save you many hours of manual work.
Because this work is spasmodic, it makes sense to outsource to us so that you don't have a team sitting in the office waiting for interviews to be available. This reduces your overhead.
Our precise formatting allows you to quickly reference and index sections of interview transcripts.
Reading interviews is much easier than playing back audio recordings.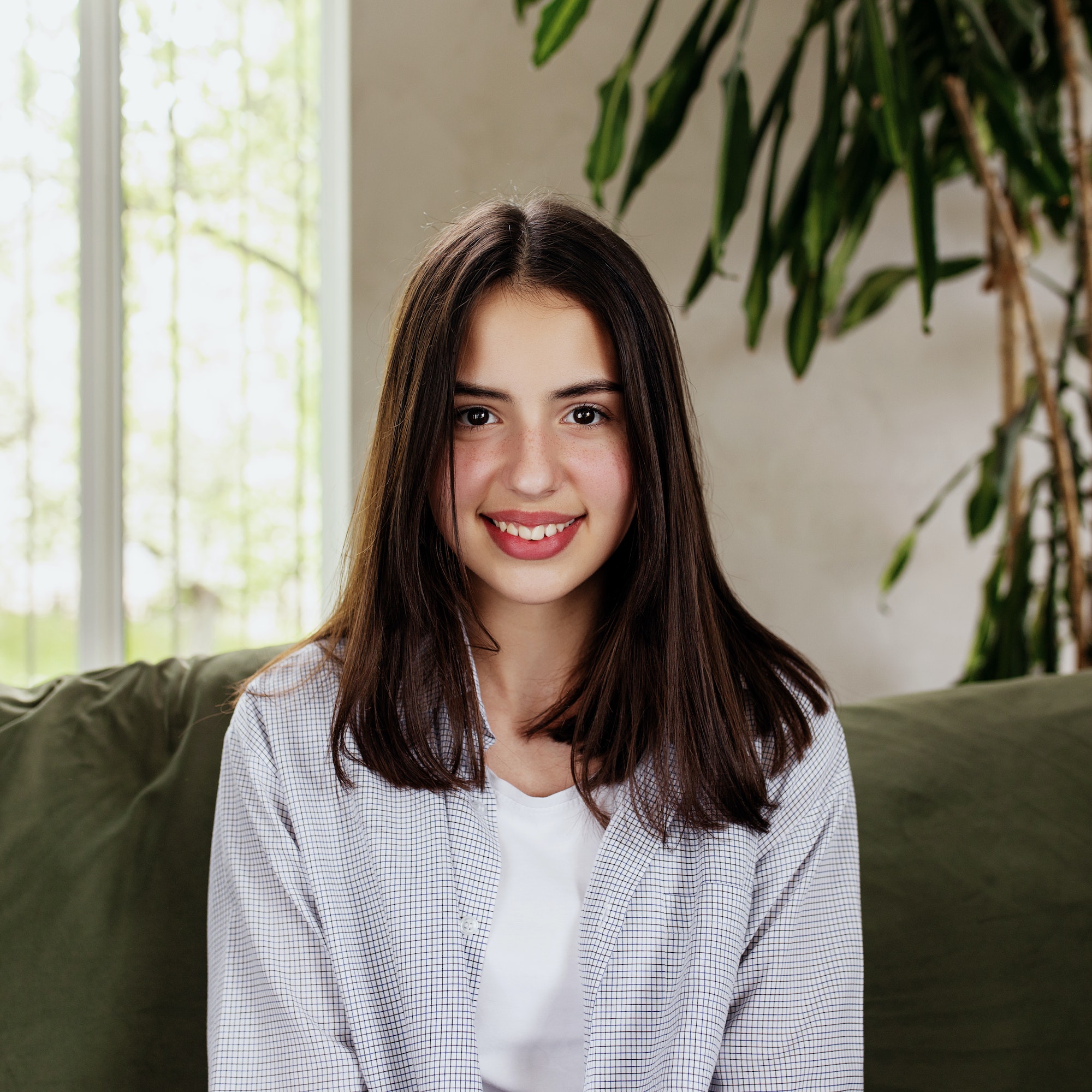 We can cater to any urgent or time critical work, and our professional transcribers are more than speed typists – we produce highly accurate, formatted documents, fit for your purpose.
Our professional in-house transcribers work as a team in a secure IT environment, and have all signed a confidentiality agreement.
Professional Service & Support
We speak your lingo. Our team draw on broad expertise to ensure that industry specific considerations are catered for and that technical language is efficiently transferred from audio into your document.​
We Capture The Full Story, So You Can Make An Informed Decision.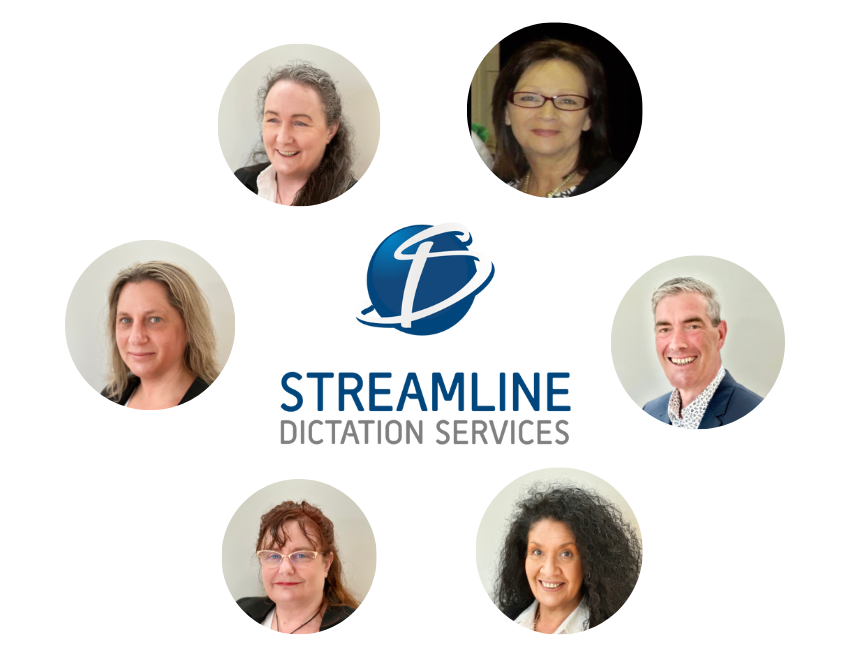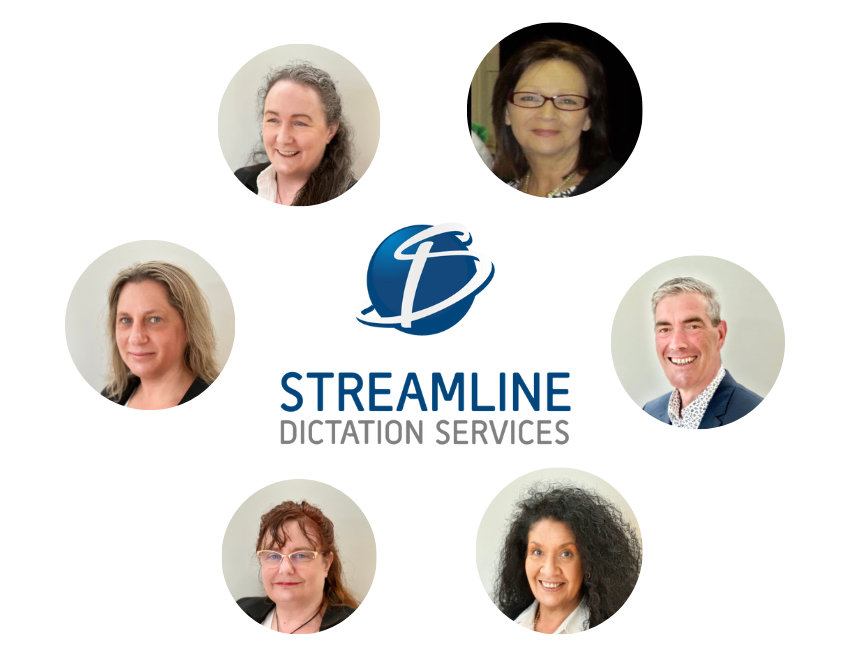 Complete the form below and a team member will be in touch to discuss your requirements