Our business transcription and typing services benefit clients in a range of industries, including legal, medical, valuation, insurance, education, marketing, and accounting.
Dictate your thoughts, don't type them!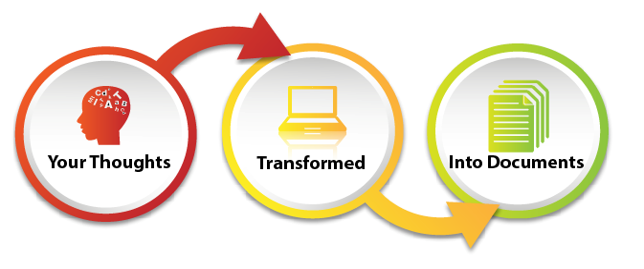 Doing your own keyboarding takes up time you could be spending working on your business or spending quality time with your family. It does mount up – writing and sending ten emails a day might take as much as two hours off your day.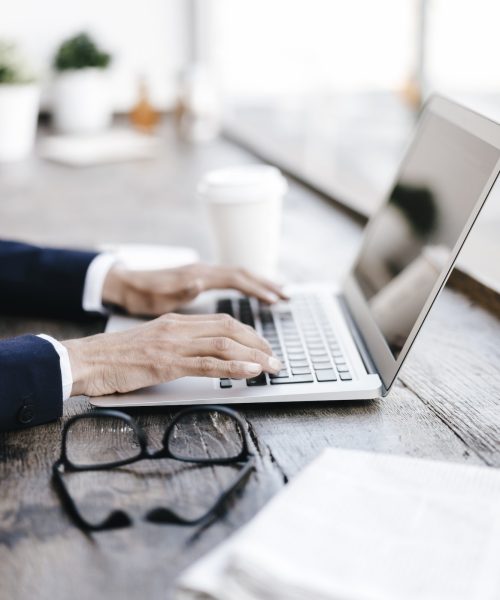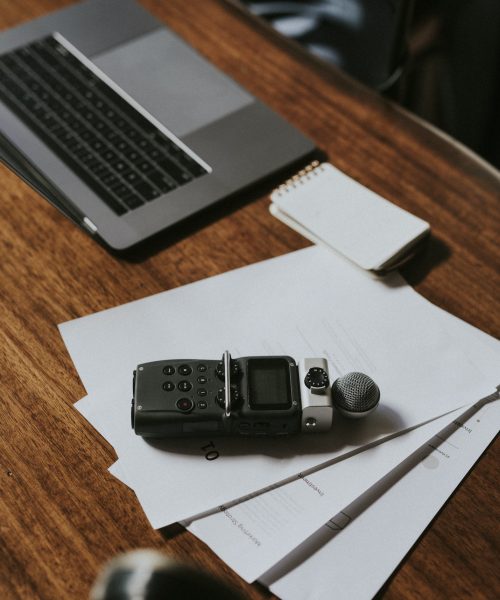 Which services do we provide?
Transcribing audio dictated personally, and from recordings of meetings, roundtables, and events.
General typing, proofing, and editing of business correspondence, documents, reports, papers, and academic articles. We can work with scanned documents (e.g. handwritten notes) that are sent to us.
Formatting your documents so they integrate effectively with your business information flow.
Business dictation – transcribing in English.
We transcribe podcasts and videos for creatives and digital marketers.
What are the benefits for you?
You speak seven times faster than typing, so we recommend that you dictate your correspondence and thoughts into a smartphone or digital dictaphone, rather than type it all yourself or strain admin resources that could be better used on in-house support that cannot be outsourced.
Using smartphone apps is extremely efficient. We support the Olympus smartphone app which can be set up to send a recording directly to our office. Plus, our team of professionals can transcribe and type much faster than you can!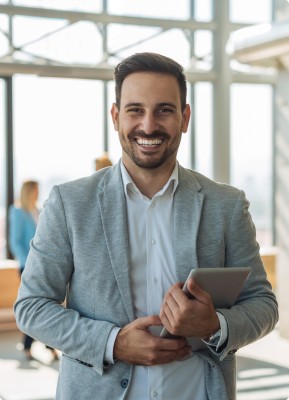 We can cater to any urgent or time critical work, and our professional transcribers are more than speed typists – we produce highly accurate, formatted documents, fit for your purpose.
Our professional in-house transcribers work as a team in a secure IT environment, and have all signed a confidentiality agreement.
Professional Service & Support
We speak your lingo. Our team draw on broad expertise to ensure that industry specific considerations are catered for and that technical language is efficiently transferred from audio into your document.​
Lets Streamline Your Business.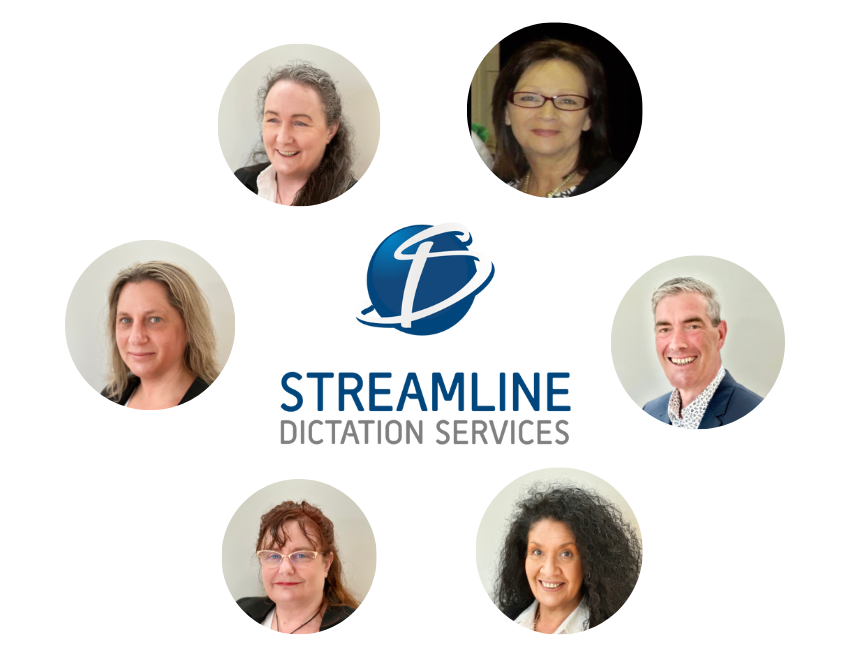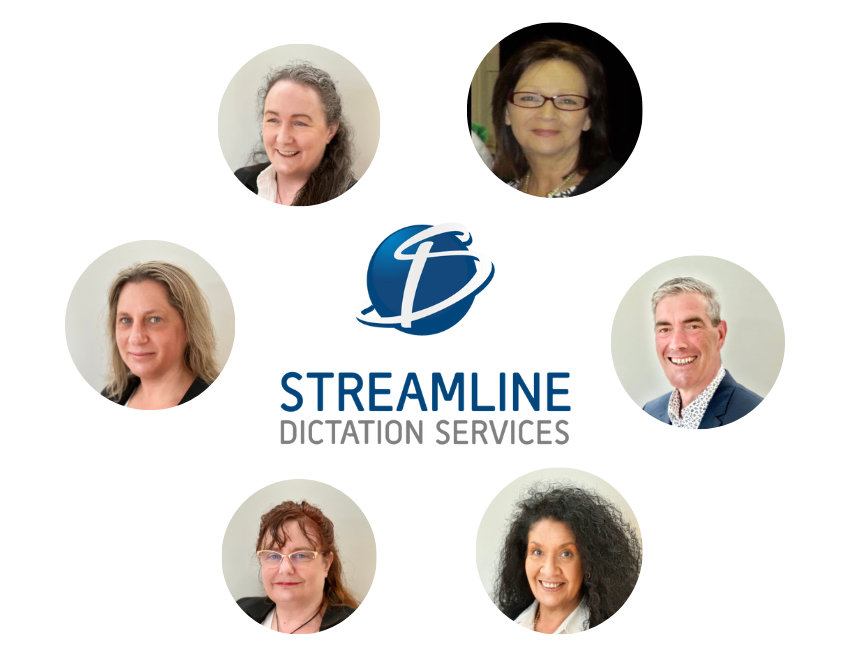 Complete the form below and a team member will be in touch to discuss your requirements