Our medical transcription service is for medical and dental specialists who need to report to various experts by providing correspondence.
We have 15 years of experience working with clinical documentation and health professionals. We understand their need for the highest accuracy in transcriptions pertaining to patient treatment.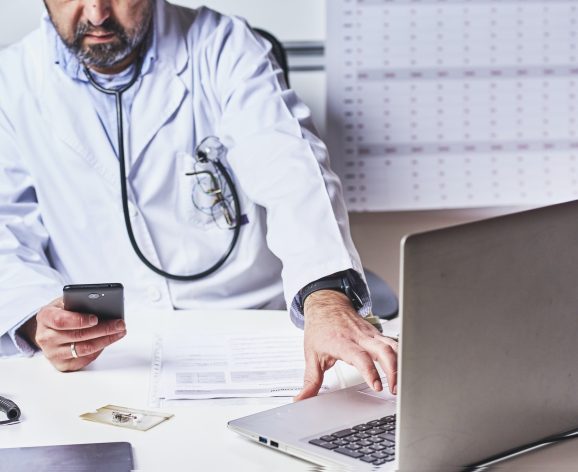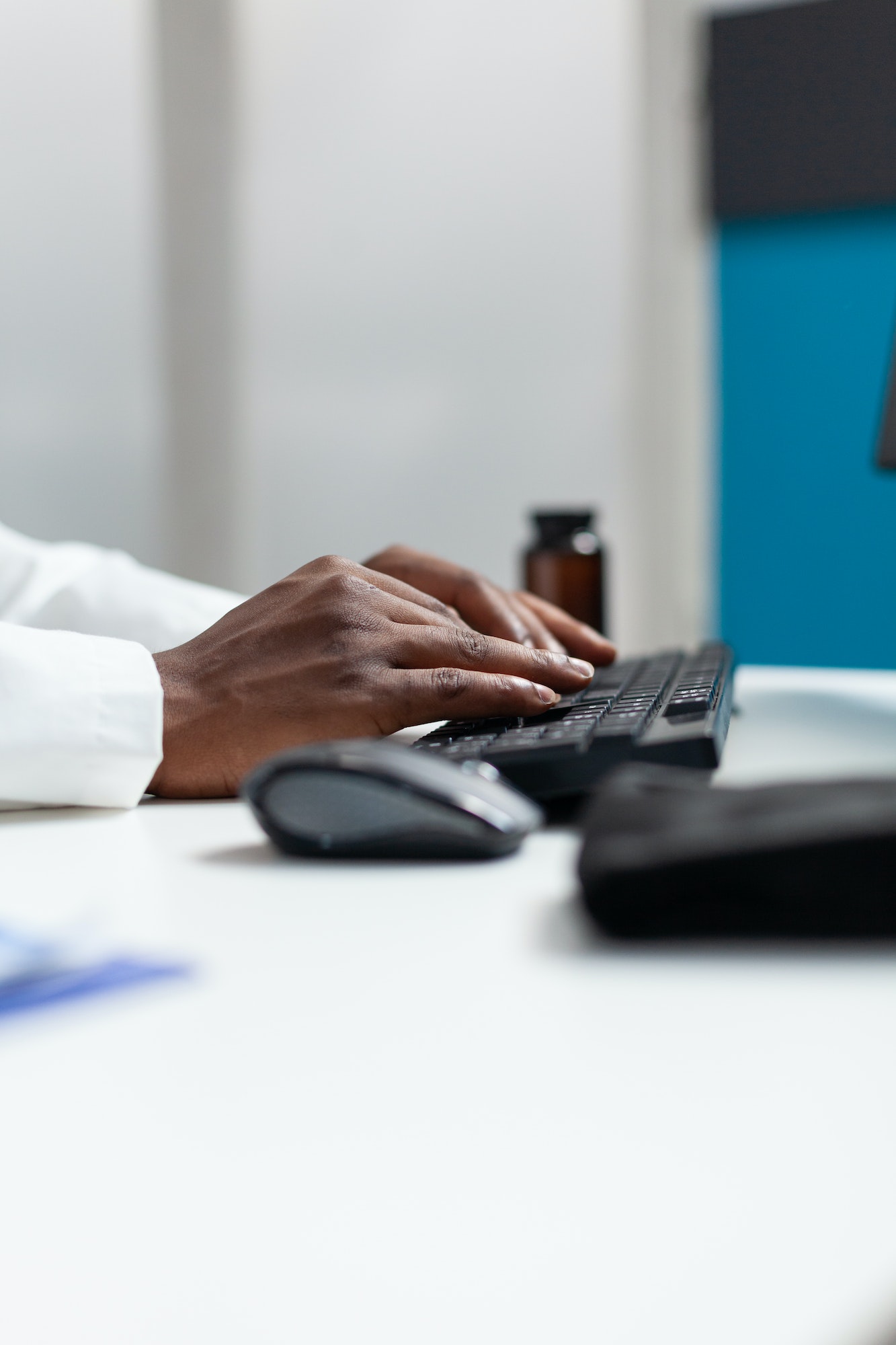 How does medical transcription work?
We recommend that our medical specialist clients work with a smartphone app. This allows you to dictate your letter while you're with the patient. The audio file can be emailed directly to our office for processing. The functionality of these apps enables you to keep track of what has been recorded and sent, and audio files are retained on the device unless they are manually deleted.
We support the Olympus smartphone app, which can be connected directly to our system for easy file transfer.
We recommend a same-day or next-day turnaround for medical transcription. However, we can always prioritise urgent work if required and transfer the completed work directly into your patient management system.
What are the benefits for you?
Using our medical transcription service is an efficient way of keeping all medical professionals in the loop quickly and efficiently, especially when a patient's health is at risk.
Our service can save you time and money:
Often your admin team do not have the time to deal efficiently with medical transcription work; they are more useful to you dealing with patients directly, answering phone calls, managing appointments, and organising referrals and documentation. 


Our typists focus solely on your work and are not interrupted by anything else.


Being able to call on us when you need it also means when you don't need transcriptions, you're not paying.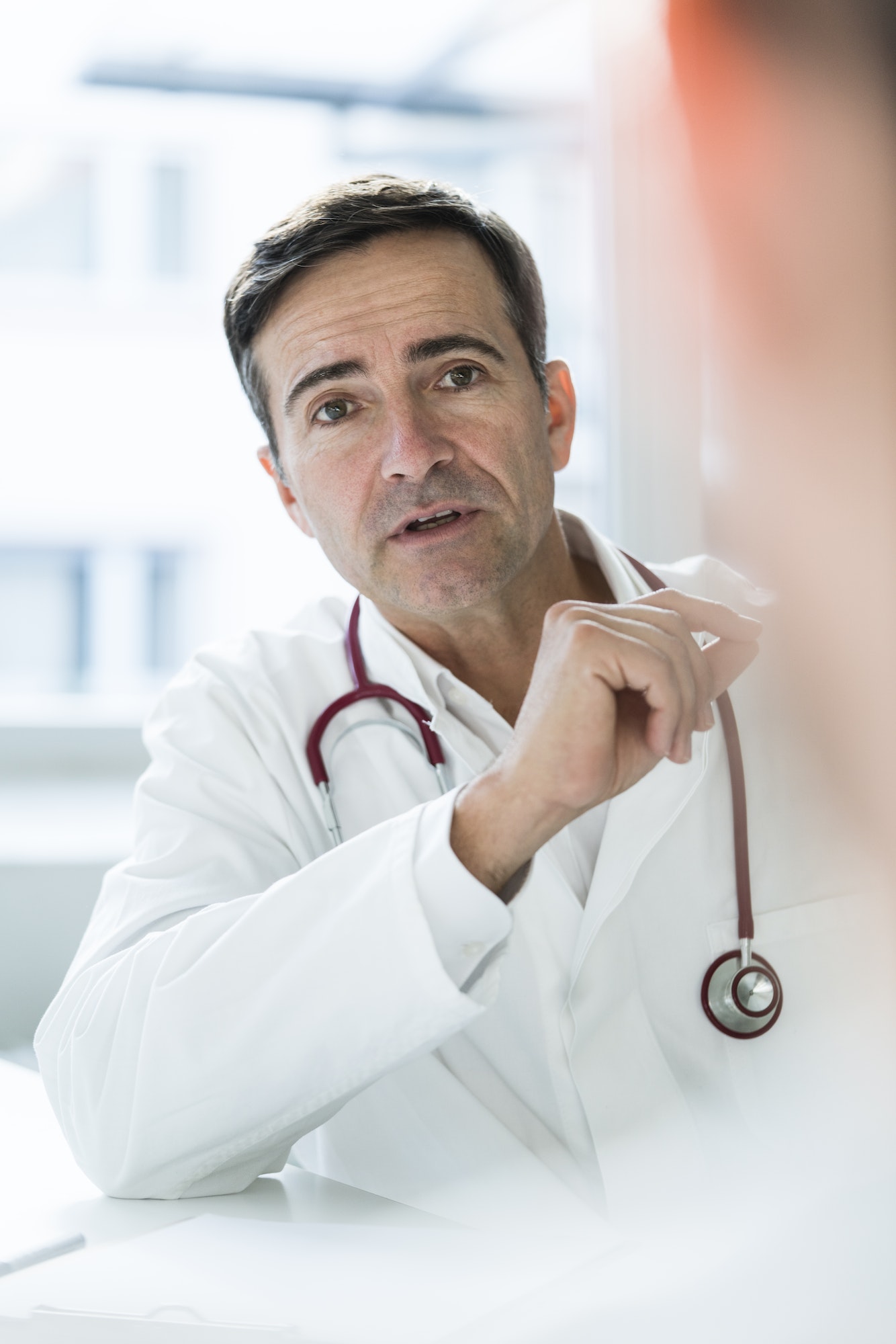 We can cater to any urgent or time critical work, and our professional transcribers are more than speed typists – we produce highly accurate, formatted documents, fit for your purpose.
Our professional in-house transcribers work as a team in a secure IT environment, and have all signed a confidentiality agreement.
Professional Service & Support
We speak your lingo. Our team draw on broad expertise to ensure that industry specific considerations are catered for and that technical language is efficiently transferred from audio into your document.​
Win some time back For You and your patients.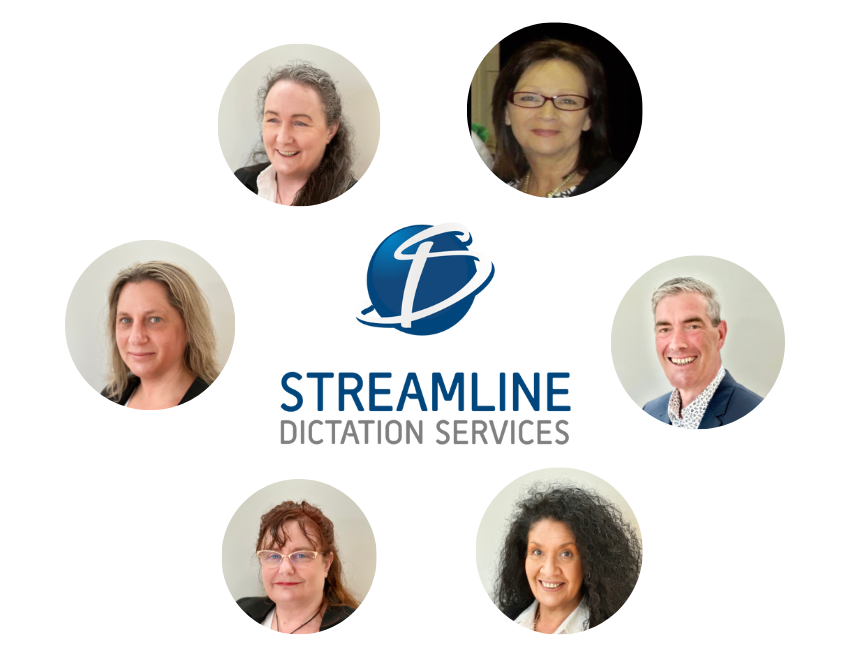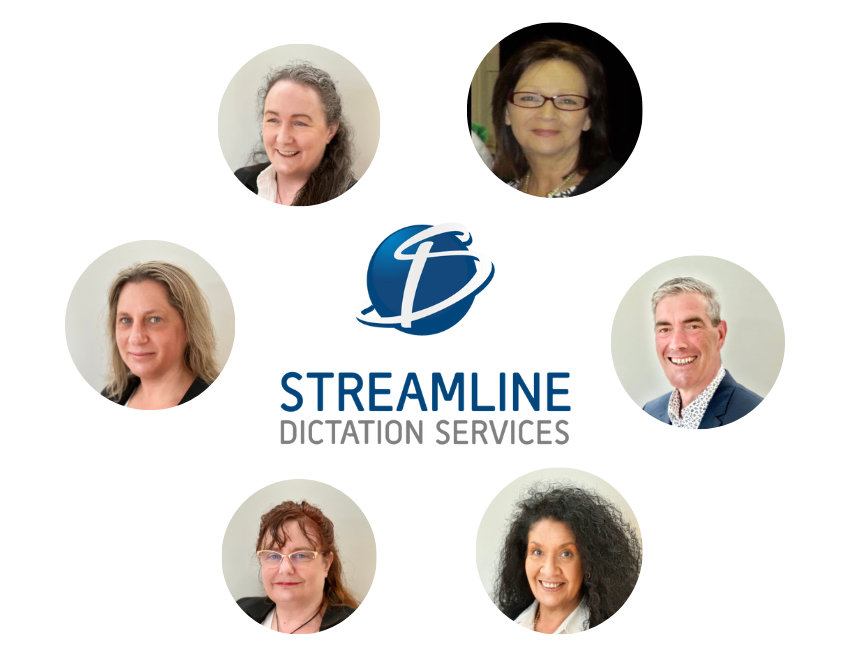 Complete the form below and a team member will be in touch to discuss your requirements