Frequently Asked Questions
Have a burning question? Check out answers to some of our most frequently asked questions below. If you prefer to speak with someone, contact us directly, and we will be happy to help.

We use professional transcriptionists to maximize quality. All of our staff and contractors are New Zealand based, and bring a wealth of experience from various industries and backgrounds.
Streamline Dictation Services guarantees a minimum of 99% accuracy.
We start with only hiring the best and employ a system of review and quality checks to ensure quality and accuracy.
Streamline Dictation Services has a strict customer confidentiality policy. Your files are private and protected from unauthorized access.
All of our professionals have signed NDAs and strict confidentiality agreements.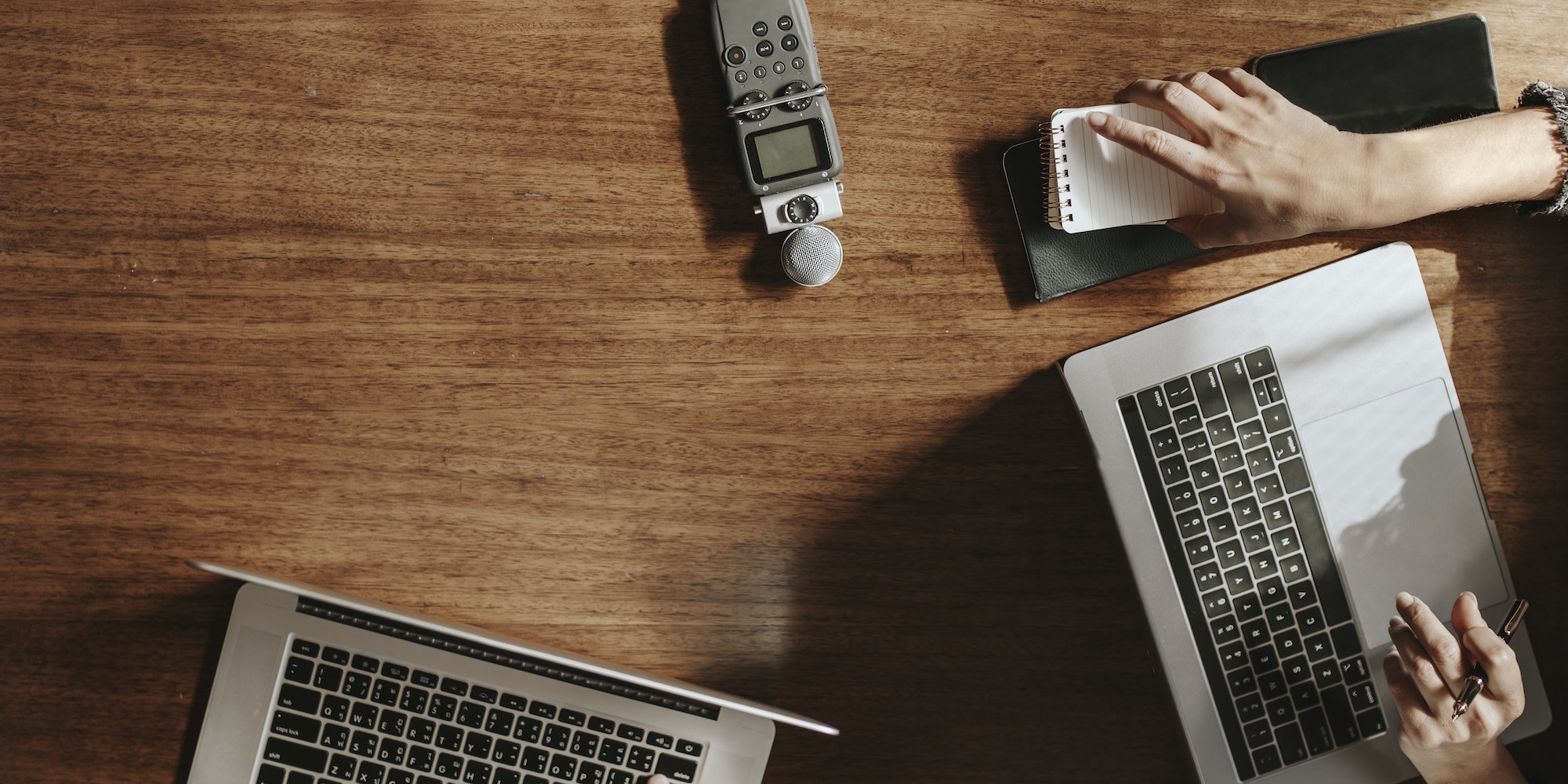 3 Day Service – $0.94/min
1 Day Service – $1.11/min
Urgent Service – $2.13/min


We have stand-by staff available to provide urgent, fast-tracked transcription services. If your request is urgent call +644 293 1871
We support customers with their requirements on a longer term basis, and can certainly discuss a personalised rate depending on requirements.