Our legal transcription service is for law firms that want to reduce their overheads, spend less time keyboarding or typing, or minimise the in-house support needed to provide transcription.
We're affiliated with AllProcure, a platform that supports better buying in the New Zealand legal industry. Law firms signed up with AllProcure are entitled to a discount for buying our services through the platform.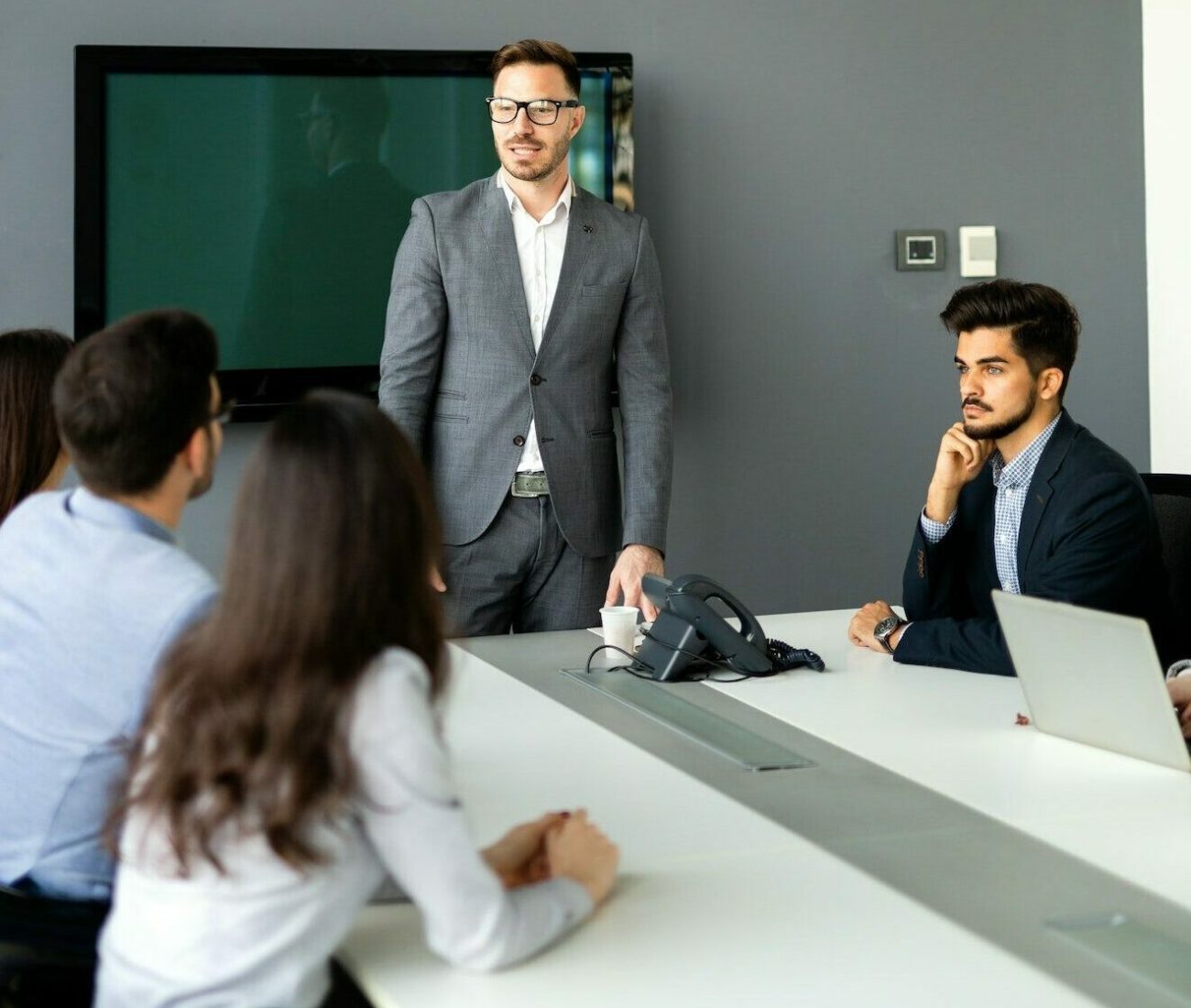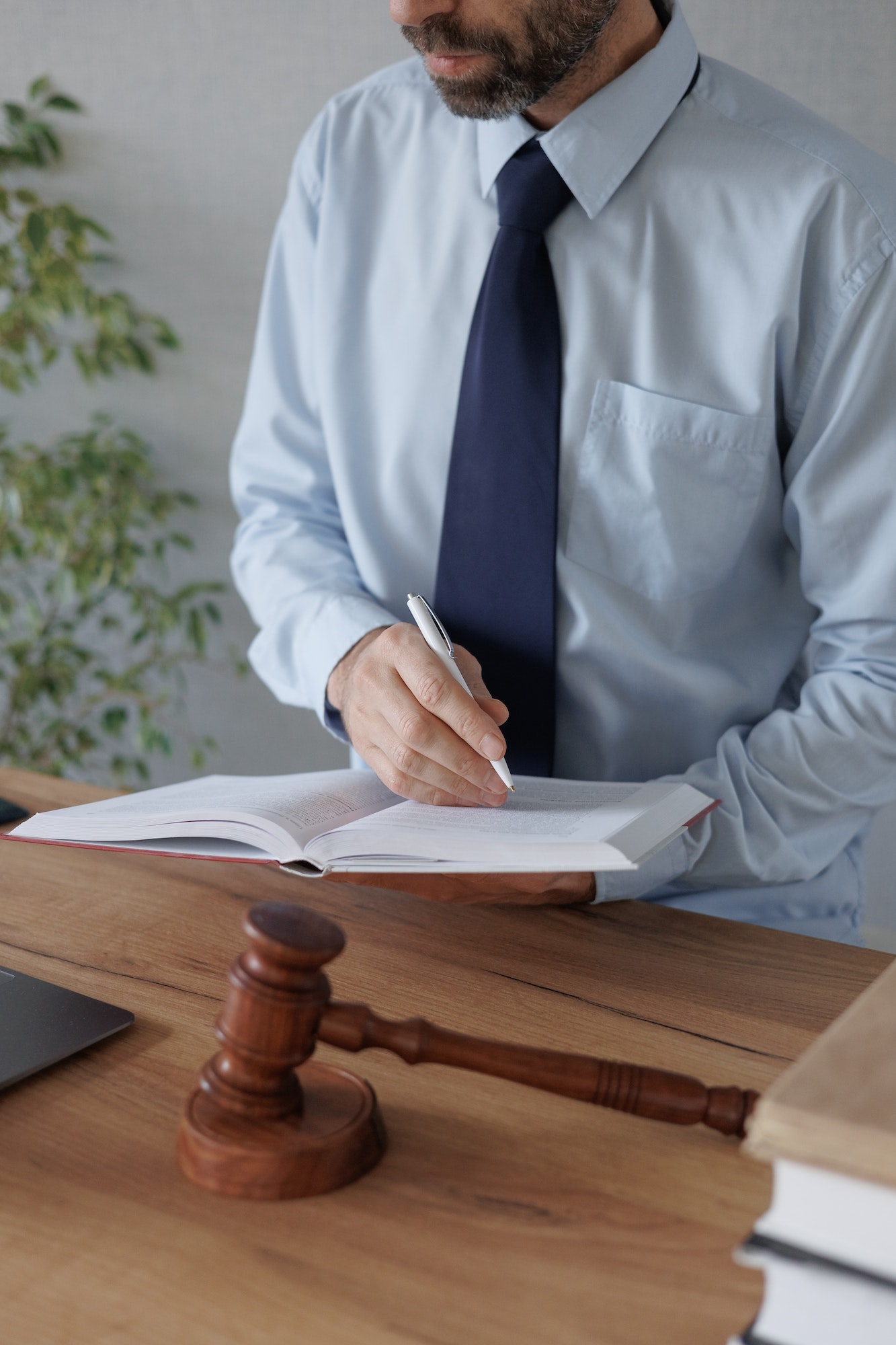 How does legal transcription work?
We're experts in legal transcription, with trained legal secretaries on our team. We also provide professional legal typing services, including family law, litigation, commercial, estate, court work, employment and general law.
You can rely on us to accurately transcribe your recordings. Our transcribers know about legal phrases and terminology and are experienced in transcribing multiple-voice recordings. We'll deliver your document to your specified deadline and requirements. We hold a database for each client of their preferred formats, styles, terminologies, phrases, and frequently used names and places.
We understand the importance of strict confidentiality in legal transcription. We follow the strictest code of confidence with all legal documents we transcribe.
What are the benefits for you?
Hearings, depositions, and investigations all require transcription. You'll want all the facts, dates, and quotes readily accessible in typed format. We can save you time and resources, letting you focus on the legal matters that require your close attention. Otherwise, lawyers, clerks, or secretaries will have to go through the tedious process of repeatedly listening to the recordings.
We can save you time and resources, letting you focus on the legal matters that require your close attention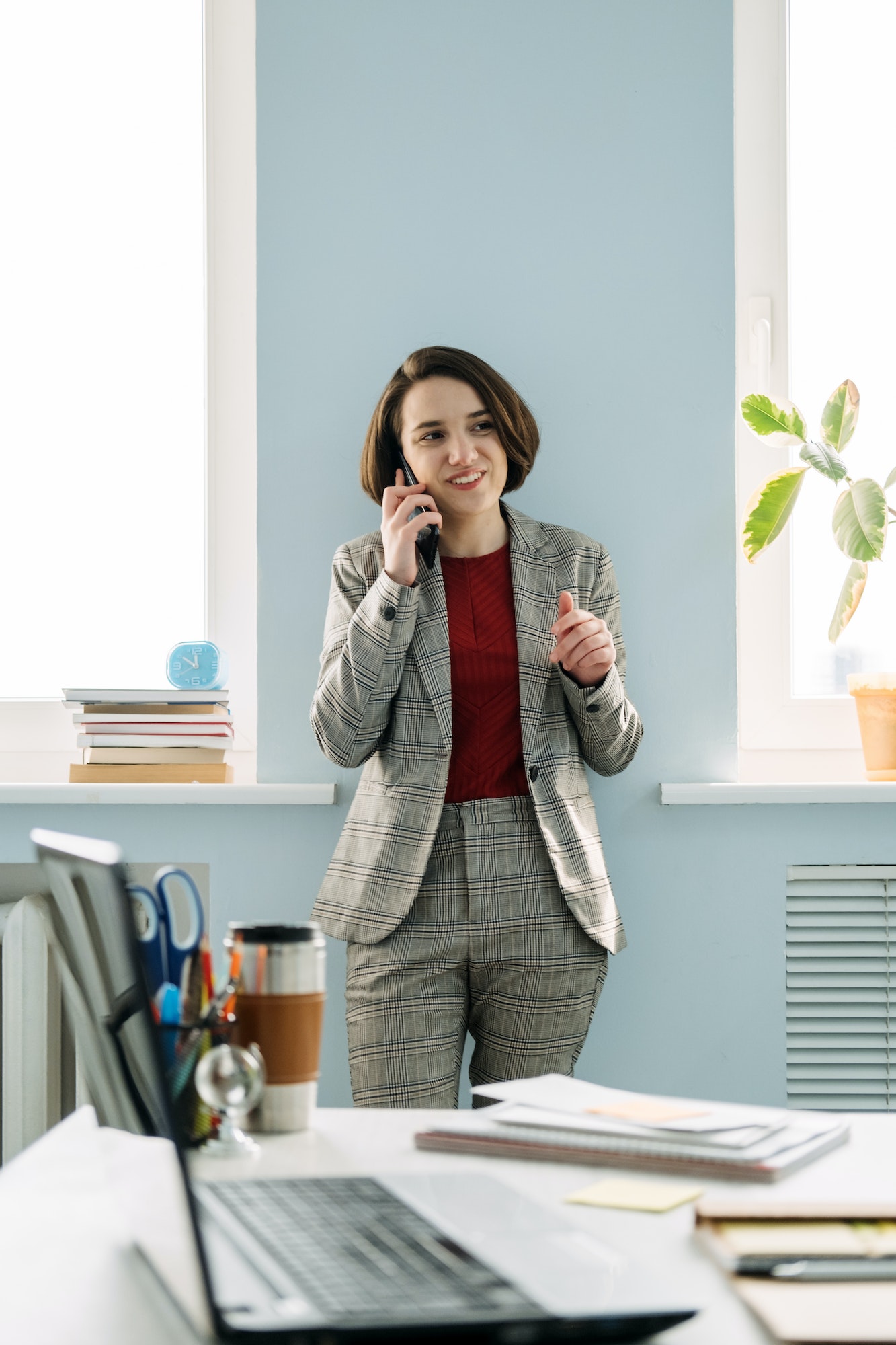 We can cater to any urgent or time critical work, and our professional transcribers are more than speed typists – we produce highly accurate, formatted documents, fit for your purpose.
Our professional in-house transcribers work as a team in a secure IT environment, and have all signed a confidentiality agreement.
Professional Service & Support
We speak your lingo. Our team draw on broad expertise to ensure that industry specific considerations are catered for and that technical language is efficiently transferred from audio into your document.​
Leave The Transcription To Us While You Focus On Your Clients.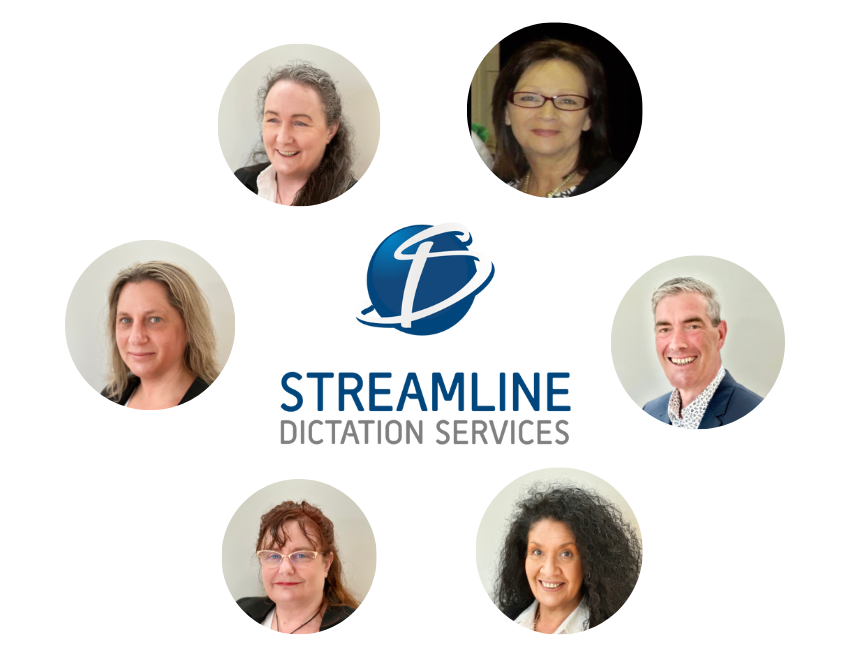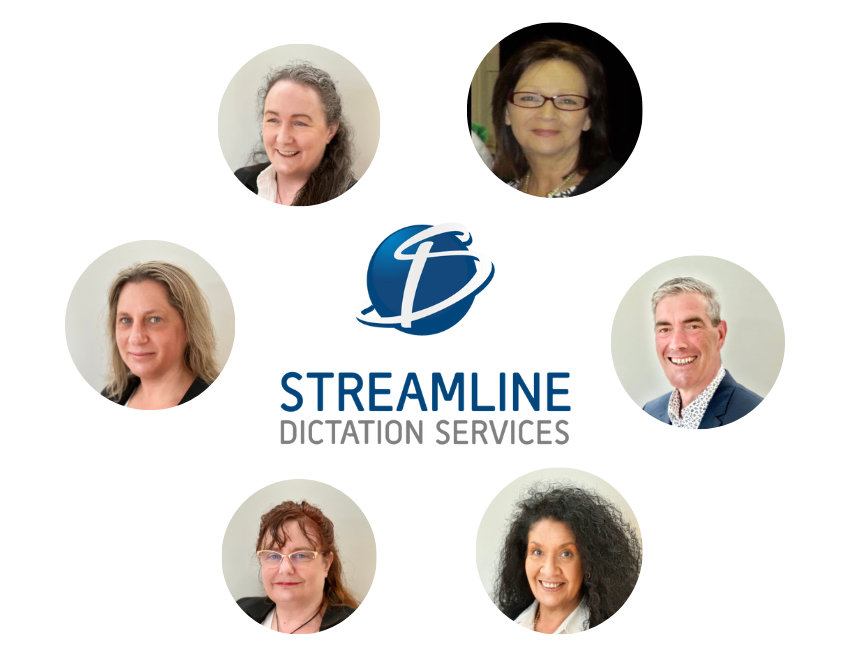 Complete the form below and a team member will be in touch to discuss your requirements