Work Where You Want, Gain Professional Experience.
We pride ourselves on being a part of our client's team by dictation typing, checking, interviews, documents, formatting, and copy typing. We work to our clients' pre-determined styles and turnaround times.
We have regular clients who use us daily or two to three times a week or carry out one-off tasks. Our team members work with a high degree of accuracy and use their initiative.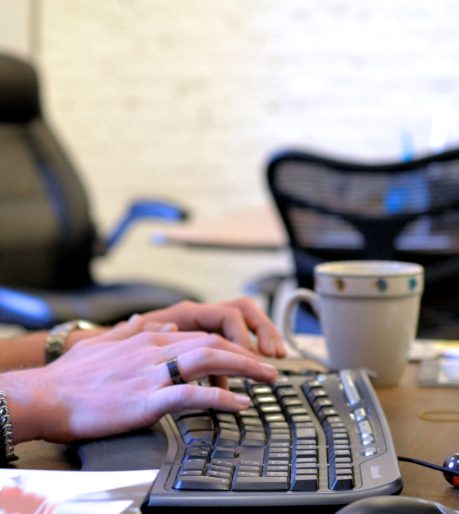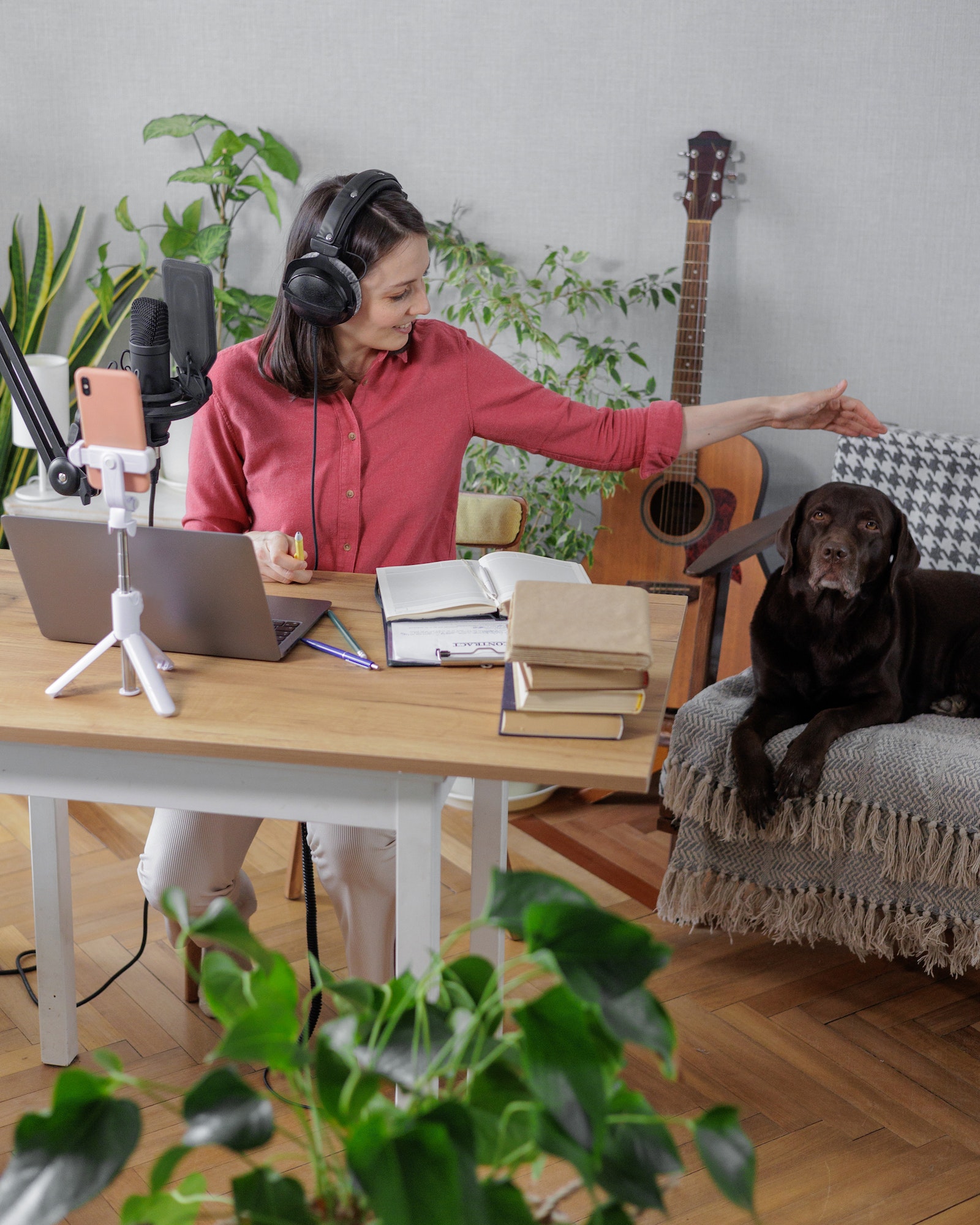 General
Requirements
Benefits
General
Team members format and proofread documents as well as typing
You will need to follow our systems and procedures to ensure an efficient workflow
You would be working from home on a time and attendance basis, which is then charged to our clients
You would be classed as a "casual" and called on when we work flexi-hours, and work would be provided to you as and when available
You would not be required to work weekends, but if that is your preference, please indicate that on your application
You would be working with a senior typist who will check your work and give you feedback as you grow into the role
Requirements
Benefits
Join Us And Be Part Of Our Success
Complete the application form below and we will be in touch to discuss further. Please note:

You need to be able to type a minimum of 80 words per min
Please do a typing test at www.typingtest.com Pick 5 or 10 minutes, medium difficulty. Practice and upload your results with your application